The 9 Best Flour Sifters Of 2022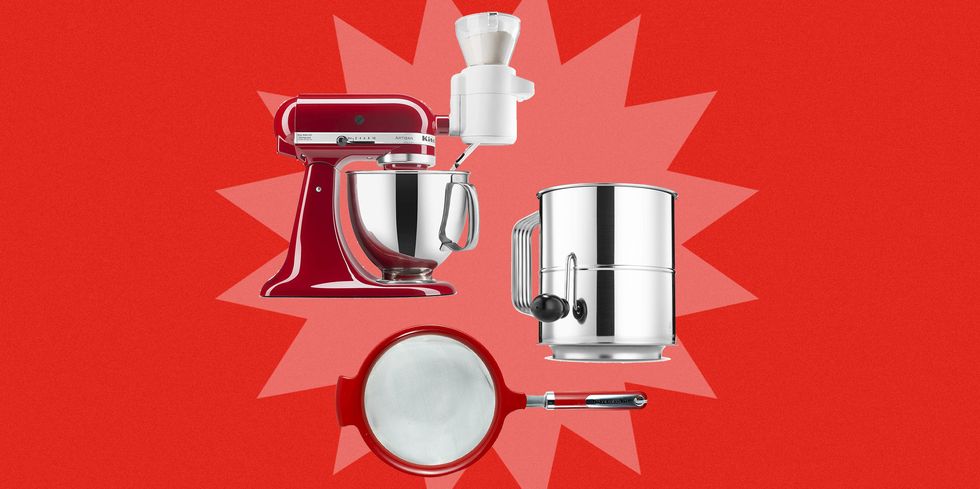 Whether or not you choose to sift flour is a deeply personal choice. Once a must-follow step in any baking recipe, these days the verdict is out as to whether it's actually necessary. And yet, the bakers who sift swear by the practice, saying that can mean the difference between a lumpy, dense cake and a fluffy, airy, dreamy, cloud-like cake that'll have guests raving. Is it worth the risk to not sift? Our two cents: It can never hurt.
"This is the ideal sifter," said Adeyemi Allen, chef at the The Varsity Club in White Sulphur Springs, W.V. "As you turn the rotary, it breaks up the lumps so there is no waste, and it also is good for powdered sugar." With an eight-cup capacity, it holds a ton of flour and the super fine mesh yields the softest, most sifted flour you've ever seen.
To read the full article, click here.